Return From Abroad
Once students return from abroad, they have a lot to think about. How do they process what they just went through? How do they prepare for graduation? What will they do once they leave UNC Charlotte? UNC Charlotte Education Abroad (EA) has compiled resources to help Study Abroad Alumni navigate their way through the reentry process.
---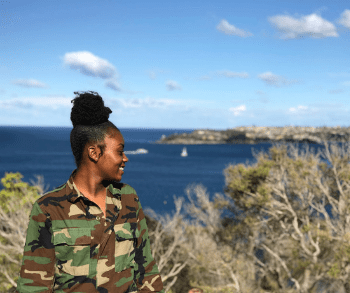 Grade Processing
Once students return from studying abroad, it will take time for their study abroad grades to be processed by EA (converting the grades from the host institution into A-F letter grades). Grades are then posted onto students' UNC Charlotte transcripts by the Registrar.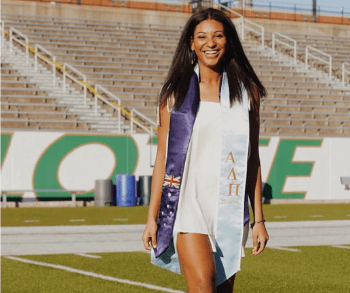 Graduation Sash
UNC Charlotte's commencement is a huge celebration of our 49ers' achievements. What better way for students to showcase their international experience than by wearing a Study Abroad Graduation Sash at their commencement ceremony? Stand out in the crowd, make graduation photos pop, and have a keepsake to cherish forever.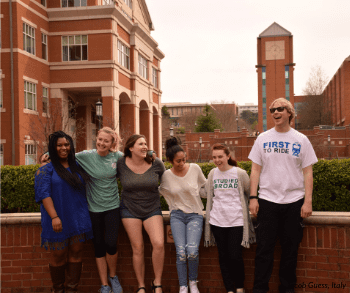 Get Involved
Become a Study Abroad Ambassador, apply for an internship with UNC Charlotte Education Abroad, volunteer at internationally-focused events, and more! Getting involved is a great way for Study Abroad Alumni to combat reverse culture shock and to share their international experience with others, not to mention a great resume booster!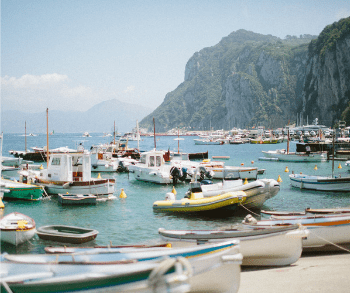 Maximize your experience
UNC Charlotte students who study abroad are part of a unique population across the country. By leveraging their international experience, Study Abroad Alumni can stand out to employers and improve their marketability.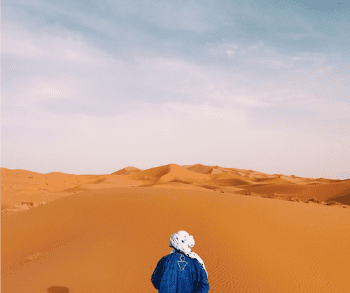 Go abroad after graduation
Our Study Abroad Alumni return to the U.S. with a deep passion for language, culture, and exploration. EA highly encourages students to explore ways they can go abroad again after graduation.