Study Abroad Ambassadors
Study Abroad Ambassadors are study abroad alumni working with Education Abroad to help you get your questions answered. Please feel free reach out to any of these individuals via email to ask about their experiences, programs, or anything else you're curious about!
Osiris Lastoria
mlastori@charlotte.edu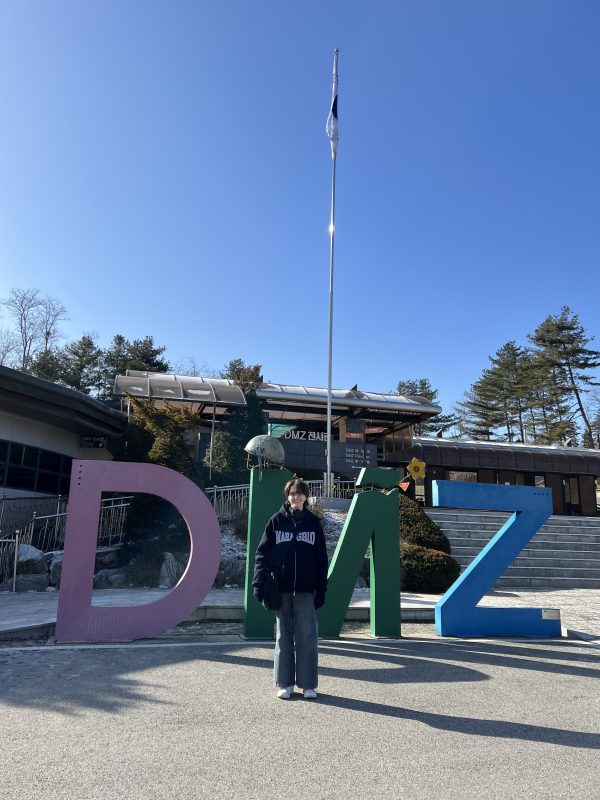 Osiris is currently a junior Finance and Accounting student at UNC Charlotte. She studied abroad during the Fall 2022 semester at Hongik University in Seoul, South Korea. She is excited to be a study abroad ambassador to engage with students and answer their questions while sharing her experiences abroad.
Sydney Ly
sly3@charlotte.edu
Sydney is a senior majoring in Architecture at UNC Charlotte. She is passionate about fostering student success and has been active in many student orgs such as Emerging Leaders, Vietnamese Student Association, and the American Institute of Architecture Students. Having studied abroad in Tokyo, Japan through the aid of the Benjamin A. Gilman Scholarship, Sydney is excited to bring her experiences to the Education of Abroad Office, where she aims to inspire students to discover the enriching world of studying abroad and to support their endeavors.
Salin Martin
smart150@charlotte.edu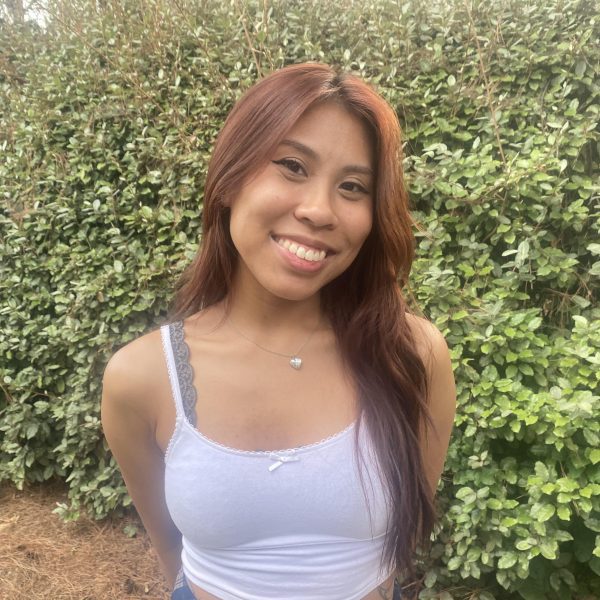 Salin is currently a senior studying International Business with a background in Electrical Engineering. Her enthusiasm for exploring new destinations and immersing herself in diverse cultures fuels her passion for connecting her cross-cultural experiences with others. Actively engaged in promoting Asian awareness within the community, she also is a dedicated member of Delta Phi Lambda. Although Thai, she spent her summer studying abroad in her home country at Mahidol University in Bangkok, where she also embarked on ventures to Chiang Mai and Cambodia. Eager to connect with new faces, she looks forward to aiding others in their preparations for studying abroad.
Delia Rhodes
drhode15@charlotte.edu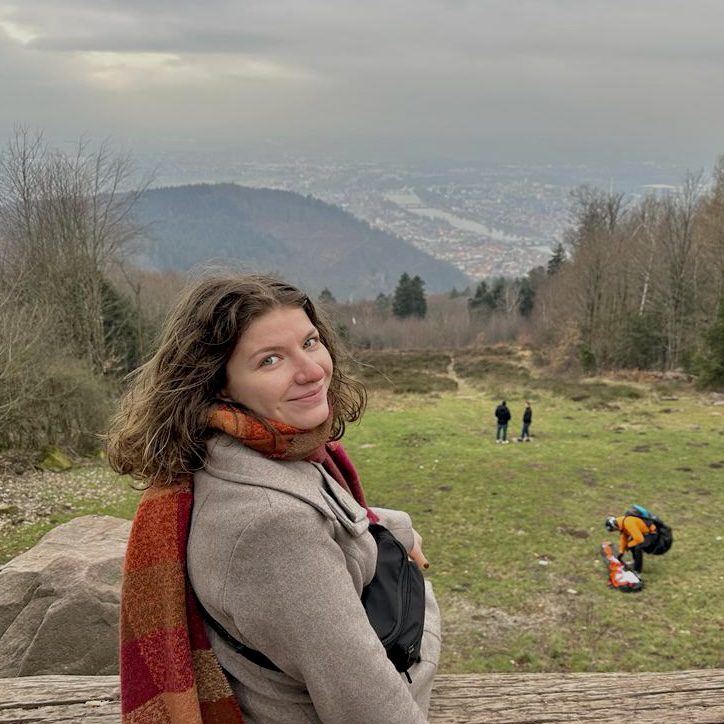 Delia is a senior studying German and management information systems. She spent her Spring 2023 semester studying abroad in Mannheim, Germany at the University of Mannheim. Delia enjoys travel and learning languages and is excited to share her experience in Germany as a study abroad ambassador this year. She can't wait to help with any questions students may have about study abroad.
Allen Tucker
atucke59@charlotte.edu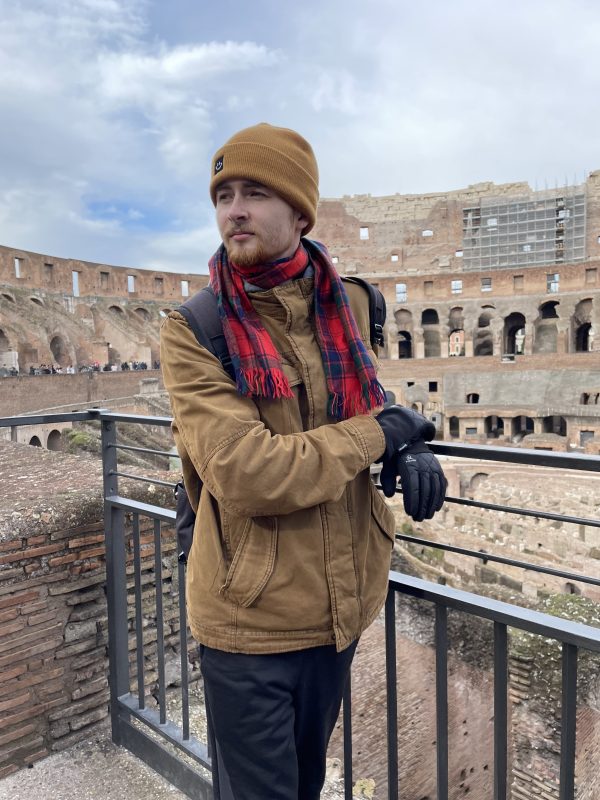 Allen is a senior at UNC Charlotte, recieving his Bachelor's of Architecture in late 2023. Last spring semester, he took the School of Architecture's semester in Rome and Istanbul Study Abroad Trip, which has changed how he sees the world, other cultures, and architecture. He now plans to pursure a Master's degree in a Spanish-speaking country (hoping to learn the language along the way) and continue to visit as many countries as possible. He urges other students to see what's outside of the world that they're familiar with and experience what the world has to offer to their education.
Lewis Wilkinson
lwilki19@charlotte.edu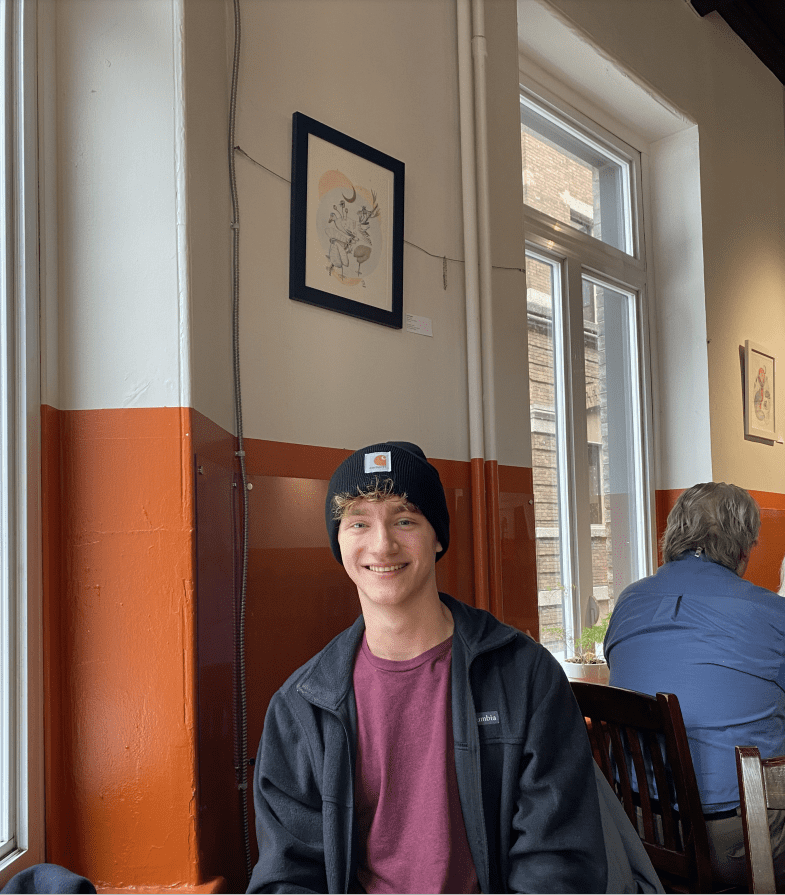 Lewis is a junior majoring in Mechanical Engineering and German. Originally from England, he has called North Carolina home for the past 12 years. He has always loved travelling with family and friends, having visted 17 countries to date. This summer he studied abroad with the Goethe-Institut in Düsseldorf, Germany. Lewis is excited to work as a Study Abroad Ambassador and share his love for global learning. He looks forward to helping other students broaden their horizons and unlock a world of possibilities through study abroad.
Madeline Coble
mcoble10@uncc.edu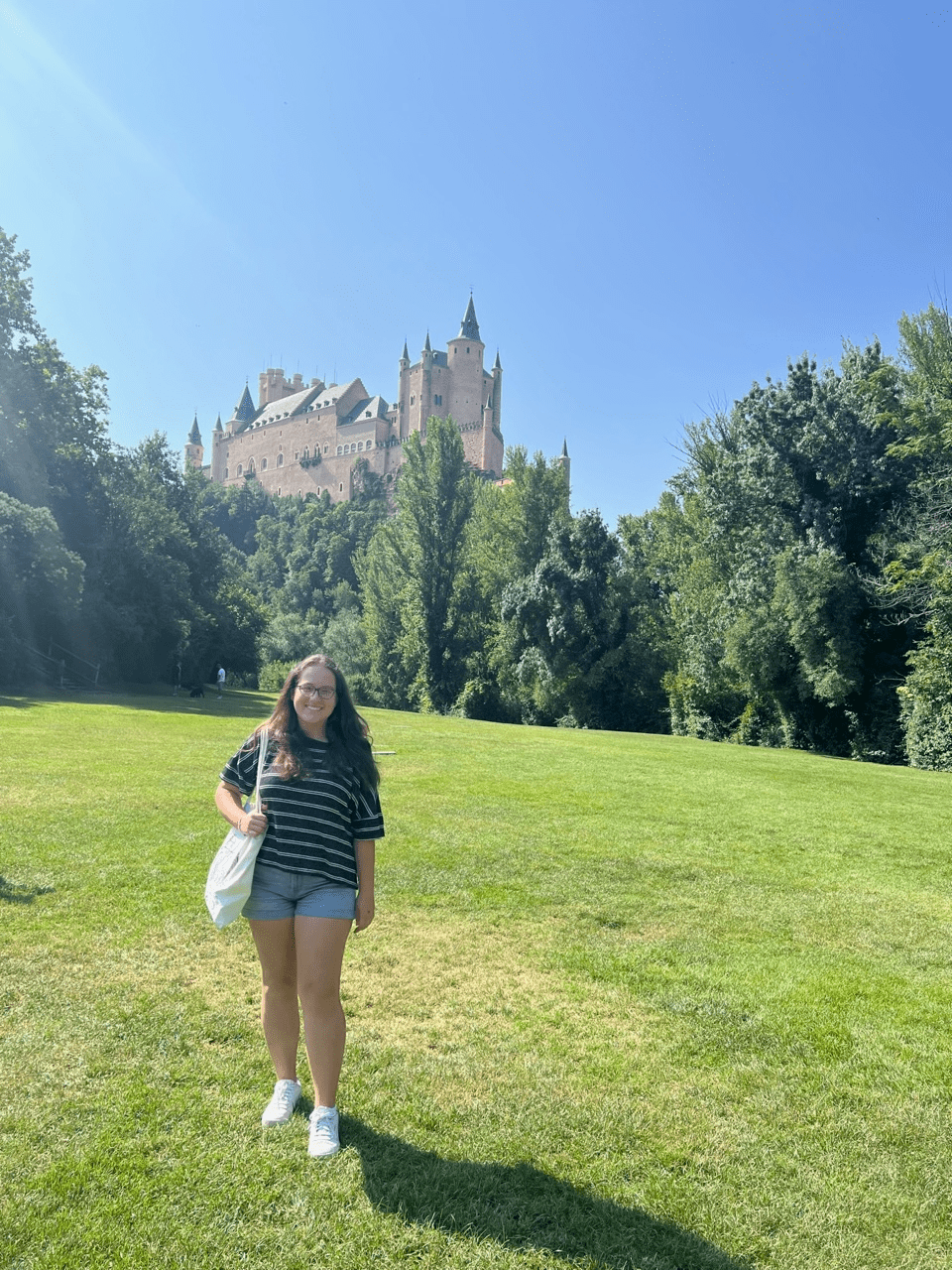 Madeline is a senior double majoring in Psychology and Spanish. She studied abroad this summer in Alcala de Henares, Spain at the Universidad de Alcala. Madeline is excited to share her experience abroad and how it helped with language acquisition & expanding her worldview. She is also involved through CEPA Spanish Club on campus as President.
Zoey MacDowell
zmacdowe@uncc.edu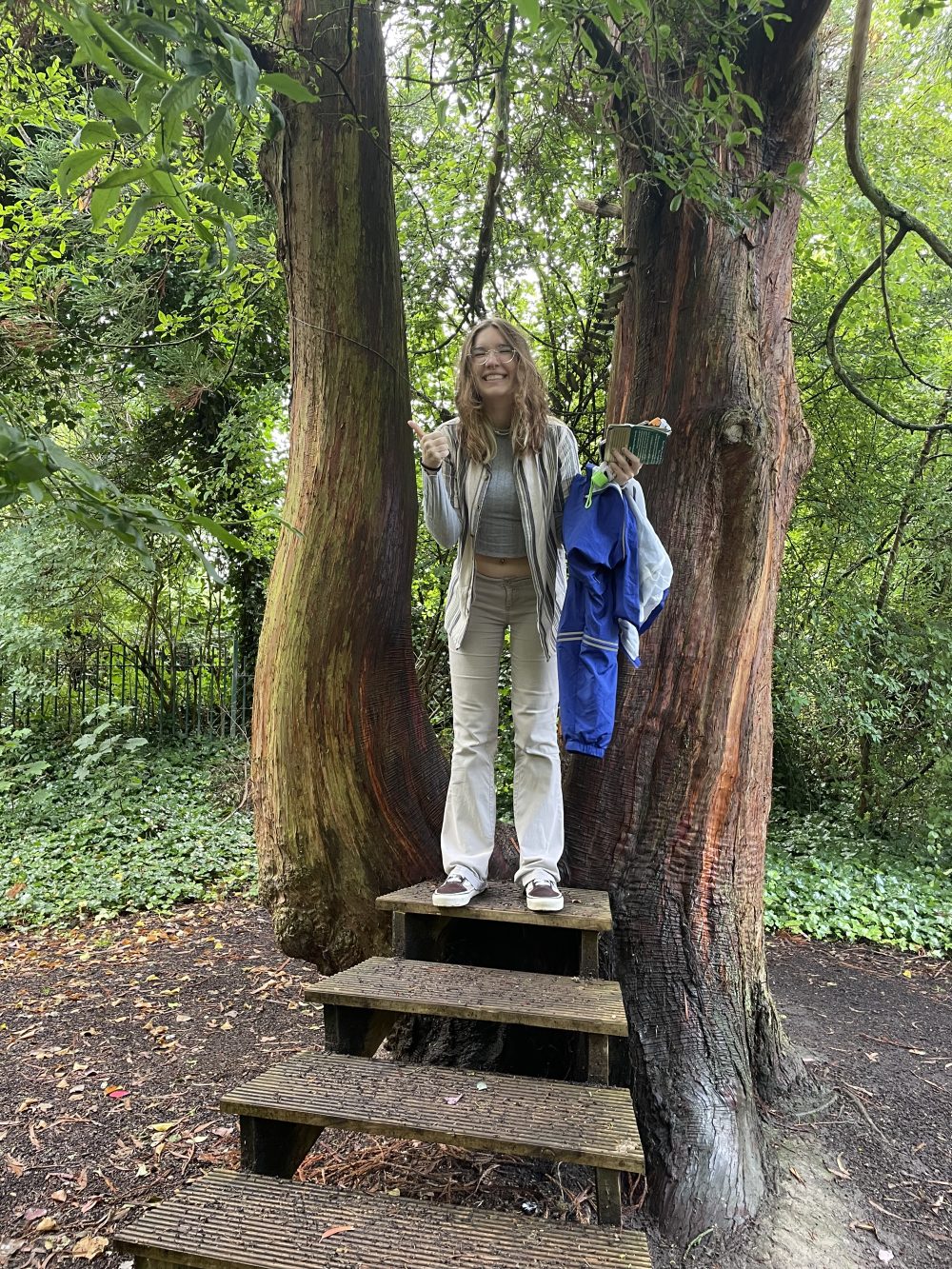 Zoey is a sophomore majoring in Anthropology with a minor in Sociology. She is originally from Boston, Massachusetts, but she has lived in North Carolina for most of her life. She spent the later half of last summer studying in Maynooth, Ireland, a small town just outside of Dublin. She enjoys travel and pursuing new adventures, along with simpler things like reading and spending time with her cat, Addie. She is very excited to meet anyone that wants to study abroad, and cannot wait to help and guide them towards this opportunity through sharing her own experiences and passion for exploration.
Sailin Barrientos Patricio
sbarrien@uncc.edu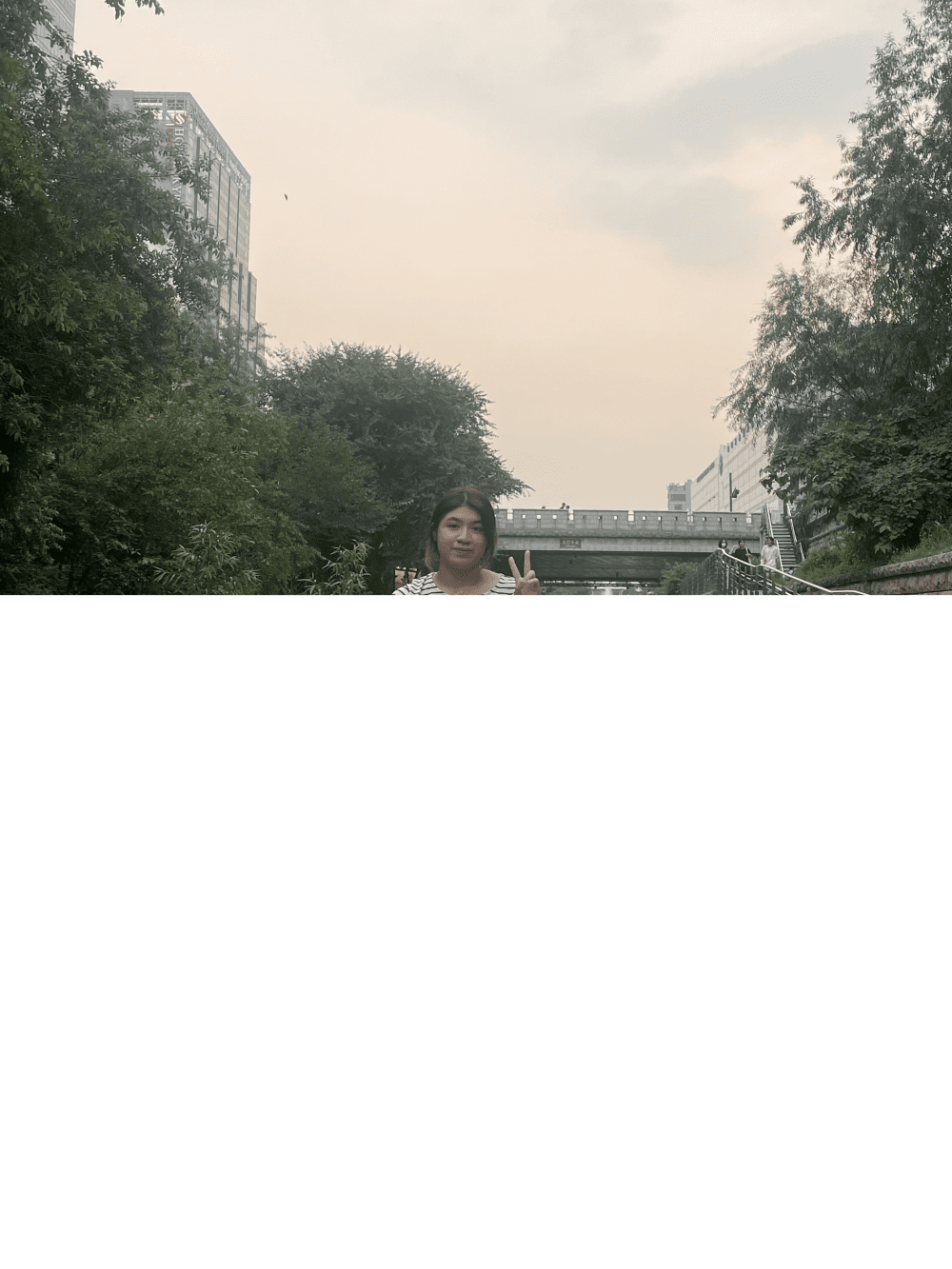 Sailin is currently a junior majoring in Political science and International studies with a concentration in peace, conflict, and identity and a minor in legal studies. She studied abroad in the Summer 2023 semester at Kyung Hee University in Seoul, South Korea. She is excited to be a Study Abroad Ambassador and answer any questions regarding her experience and studying abroad. Please reach out to her with any questions or concerns.
Kayla Terrell
kterrel8@uncc.edu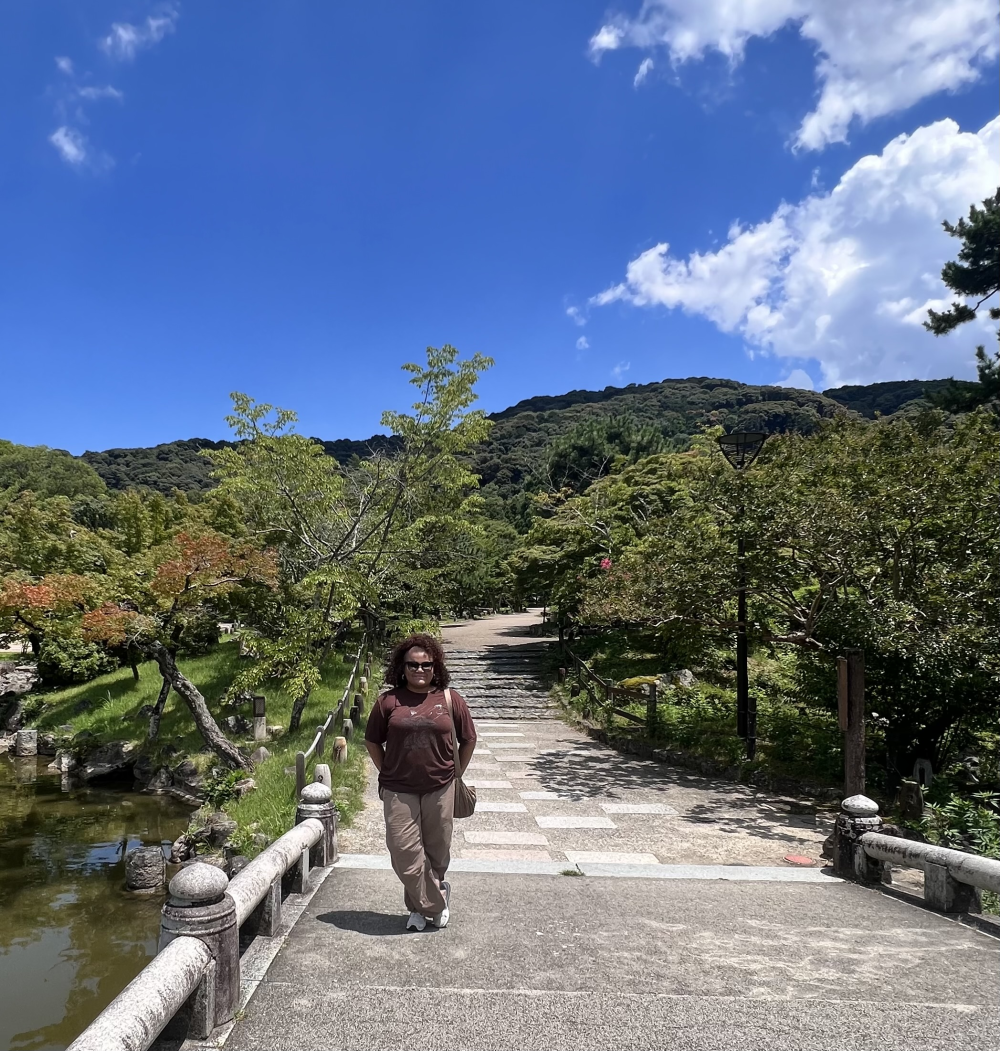 Kayla is currently a Junior here at UNC-Charlotte. Who has a double major in Politcial Science and Inernational Studies with a concentration of Peace, Conflict, and Identity.  She studied abroad during the Summer of 2023 in Tokyo, Japan at J.F. Oberlin University, and in Seoul, South Korea at Kyung Hee University. Kayla is excited to be an ambassador and help anyone who has any questions regarding her journey abroad, or the process of applying! Please reach out with any questions by email.