Choosing a Program
There are a lot of factors that go into picking a study abroad program. Many students first think about where and when they want to go, but taking the time to also think about academic credit, costs, program structure, and personal fit will help them sort through their options. Taking all of this into consideration will guide students towards the program that best meets their study abroad interests.
---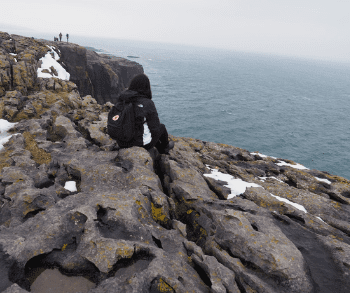 WHERE CAN I GO?
UNC Charlotte Education Abroad (EA) offers hundreds of study abroad and intern abroad program options in over 70 countries. These programs range from semester and year-long to spring break and summer.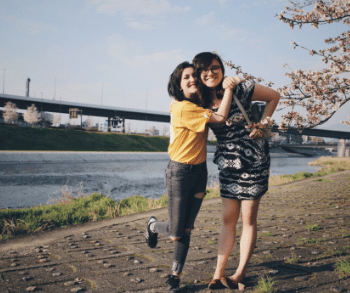 HOW MUCH WILL IT COST?
Many students ask "how much will it cost to study abroad?" The answer is that there is no one answer. There are many factors that go into determining the total estimated cost of a program. Understanding program costs and financial planning is key.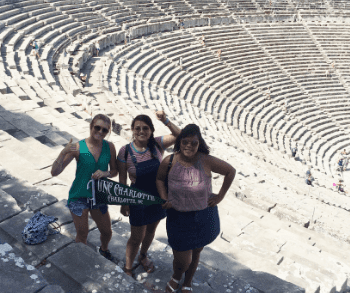 HOW CAN I FIND A PROGRAM?
With so many program options to choose from, it can be daunting to find one that is the best academic, financial, and personal fit for a particular student. Learn some tips for choosing a program, things to consider and how to use EA database to search for approved program options.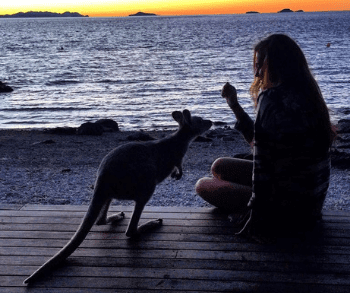 CAN I GET CREDIT?
An important part of studying abroad is the "study" component. Students will receive UNC Charlotte equivalent credit for any course they take abroad, but it's important to research how academic credit works so that they can identify a program that is a good academic fit for them.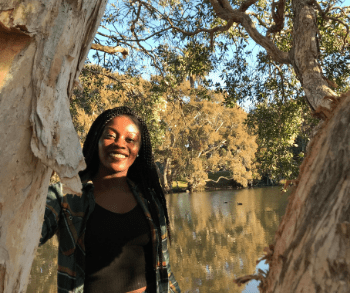 Identity resources
Diversity and identity issues are culturally defined, and perceptions will vary around the world. Students should consider how their personal identity will relate to a host culture when selecting a program.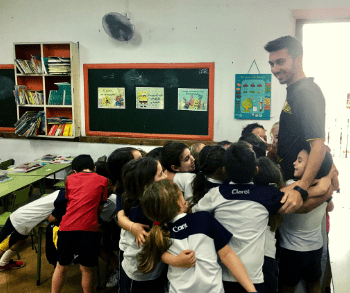 FAQs for choosing a program
Navigating throughout the study abroad process can be a bit overwhelming. EA has compiled a list of frequently asked questions that may assist students, such as when they can go, housing abroad, how many times students can study abroad, and more!
Hear from study abroad alumni
EA has a team of study abroad alumni who serve as Study Abroad Ambassadors and Interns in the office each year. These students have been through the program selection process, applied, and studied abroad successfully and they want to share their experiences with prospective students. Reach out to them to learn more about their experiences abroad!