Application Process
Once a student has completed Study Abroad 101 and has identified a program that is a good academic, financial, and personal fit for them, they should then begin the application process with UNC Charlotte Education Abroad (EA). A meeting with an Advisor in the EA may be required in order to access the EA application, or depending on the program type, students may be able to simply request access to an EA application when they're ready.
---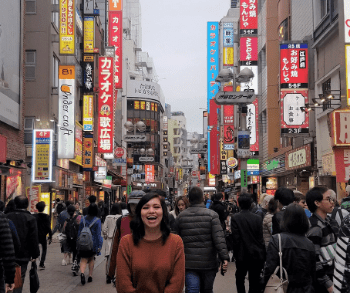 STUDY ABROAD 101
The first required step for all UNC Charlotte students interested in going abroad. This interactive, non-credit Canvas course will cover everything students need to know, including program options, costs, academic credit, and more.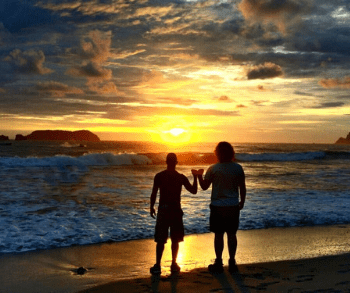 How to apply
Ready to open an application? Students who have completed Study Abroad 101 should refer to the How to Apply page to see what their next step is, depending on the program type they want to apply for.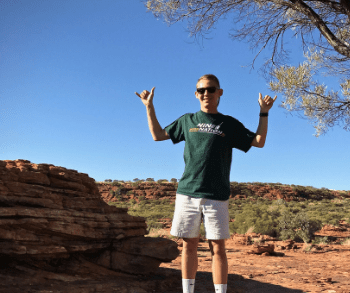 Deadlines
Don't miss out on your opportunity to go abroad. Understand when EA applications open up depending on the term of travel, when they are due, and when they will be reviewed by UNC Charlotte Education Abroad.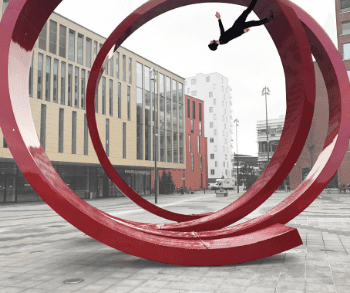 eligibility requirements
A student's GPA isn't the only eligibility factor – student status, disciplinary standing, and class standing play a part as well.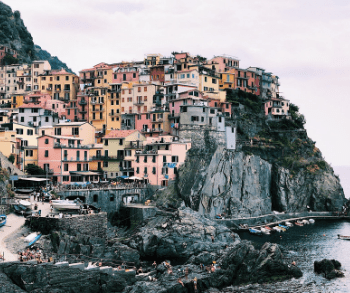 faqs for application process
Didn't find what you were looking for? Check out our FAQs to help you through the application process.