Promoting Study Abroad
With such a large campus community to reach, UNC Charlotte Education Abroad (EA) looks to our faculty and staff to help expand our presence and articulate to students the positive impact that study abroad can have. Understanding how it all works and inviting EA to come speak to students or a team of advisors is a great way to be a study abroad ambassador.
---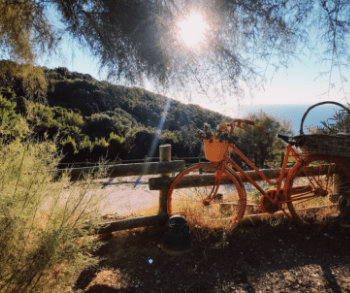 Benefits of Study Abroad
Studying abroad is not a vacation and it's not just an "add-on" to the college experience. This is an opportunity for students to integrate themselves into another culture, gain valuable skills and expand their perspective on their area of study.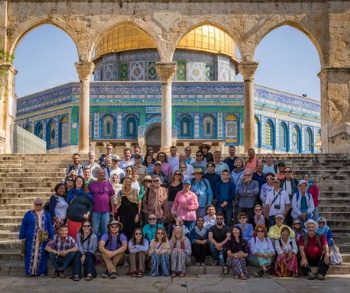 Request a Presentation
An EA staff member would be more than happy to come present to a student organization or classroom and speak with students about the benefits of studying abroad, how it all works and their next steps.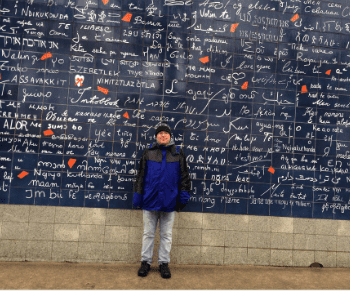 Request a Workshop
Not sure how the study abroad process works? Unable to answer students' general questions about studying abroad? Invite an EA staff member to come to a staff meeting or to meet one on one. This workshop is designed to orient faculty and staff on the study abroad process.