EA Policies
Education Abroad (EA) expects all students to read, understand, and adhere to policies and guidelines provided on the website, program brochure pages, and within their EA study abroad application.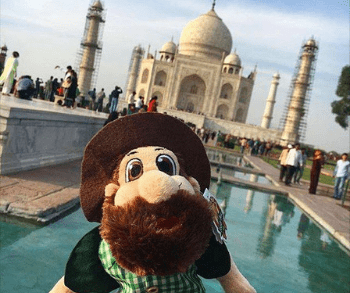 travel to restricted areas
While EA supports study abroad programming almost anywhere around the globe, there are some restrictions. UNC Charlotte students cannot study or undertake University sponsored activities abroad in any location that the U.S. Department of State identifies as Level 3 or Level 4 according to the established travel advisories. Note that conditions can change rapidly in a country at any time, so the intended destination's advisory level should be checked regularly.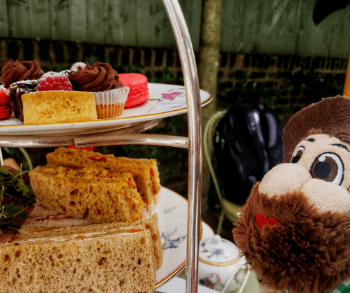 collection of overdue accounts
One week after the start of the UNC Charlotte semester in which the student is enrolled for the education abroad program, Education Abroad (EA) begins outreach to all students with balances due to the office. At this point students are considered to be in current collection status and subject to the collections policy as outlined in the link below.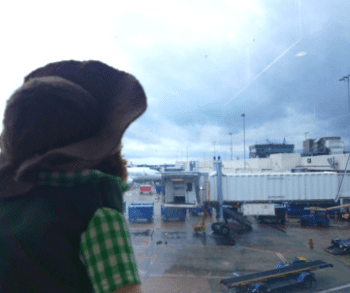 withdrawal policy
Any student who withdraws from a program must notify EA in writing as soon as possible. Depending on timing of the withdrawal notification, there may be financial penalties. Review the full withdrawal policy for your program type to ensure you have a clear understanding of potential penalties.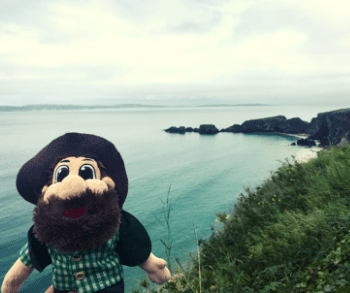 Emergency Protocols
EA provides crisis support to all faculty, staff, and students traveling abroad. This section provides information on emergency protocols as well as contact information for EA and University Police Services.