Study Abroad Costs
One of the biggest questions from students and parents alike is "how much does study abroad cost?" There is no single answer, as costs are determined by a wide variety of factors that can change from program to program. In this section, parents can find answers to some of the common concerns about study abroad financing.
---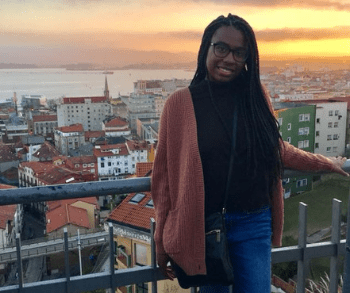 Billing
Different program types have different cost structures, and students may be required to make payments to multiple parties, including UNC Charlotte Education Abroad (EA), a third-party/affiliate provider, and/or a host university. Review the billing information for details about types of payments and how to submit them.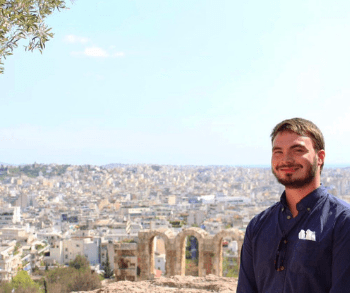 Costs to consider
When thinking about study abroad, it's important to look beyond tuition and fees. A lot of factors should be taken into consideration when determining the cost of an international education experience.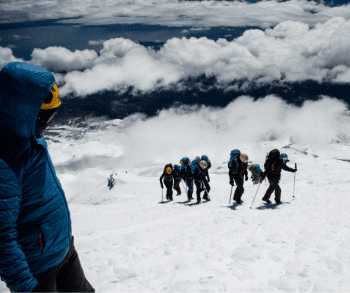 Financial REsources
Many students going abroad are able to put their financial aid towards the program costs. Additionally, there are numerous scholarships available to study abroad participants, offered through EA, academic departments, and external organizations. With careful planning and preparation, students can take advantage of these resources.
UNC Charlotte's Office of Financial Literacy and Wellbeing offers programming, resources, education, and guidance for financial success. EA encourages all students considering study abroad to reach out to this office to make sure they are well-prepared for their experience overseas.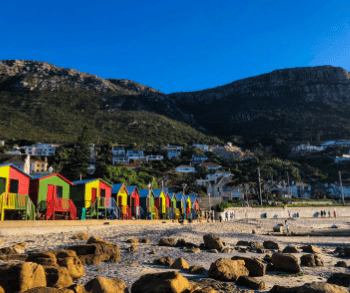 ea services
UNC Charlotte Education Abroad is here to support students in many ways throughout the study abroad process. Learn about what our office does to ensure that students have safe and fulfilling study abroad experiences.