How Study Abroad Works
We encourage students to begin the study abroad process at least one year before their planned term abroad. There are many steps to researching programs, submitting an application, and preparing to go abroad, and starting the process early allows students to make informed decisions about what program is the best fit for them academically, personally, and professionally.
---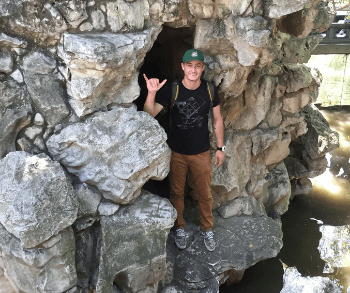 Steps to Studying Abroad
As a parent or family member, having a general understanding of the study abroad process can help you support your student and encourage them to continue moving through the steps setting them up for success as they pursue an international experience.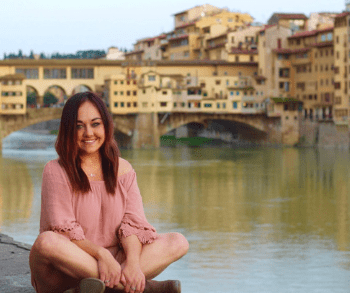 Student eligibility
Students must meet certain eligibility criteria in order to study abroad. At a minimum, students must be in good academic and disciplinary standing at time of application for studying abroad. Specific programs may have additional requirements.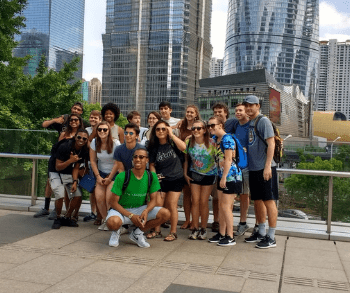 Academics
Academics are at the core of a study abroad experience. Any student, from any major can study abroad if they plan ahead, talk to their advisors, and research courses that fit into their degree plan.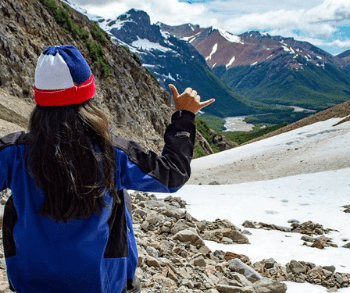 preparing to go abroad
Travel preparation is another vital (and fun!) part of the study abroad experience. All students will need a valid passport to travel internationally. They also may need to apply for a visa or other immigration document in order to study abroad in the host country. Students should also be thinking about life abroad, to include housing and cultural considerations.