Developing a Faculty-Led Program
Faculty members interested in developing and leading a study abroad program have many resources available to them. The staff in UNC Charlotte Education Abroad work with UNC Charlotte faculty members to develop and implement safe, affordable, and quality programming in a variety of locations around the world. There are many considerations and a lot of planning that goes into creating a new program, as well as managing a program on the ground. We encourage faculty to begin the process early and review the resources available throughout the program development process.
---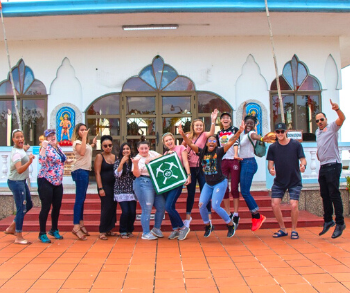 overview of faculty-led programs
Faculty-led programs play an important role in UNC Charlotte Education Abroad – find out why you should get involved!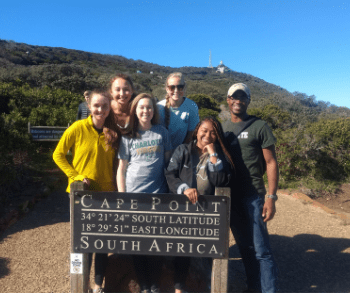 Propose a New Program
UNC Charlotte Education Abroad (EA) works closely with faculty interested in leading a study abroad program. Learn more about proposing a high-quality academic international experience for UNC Charlotte students.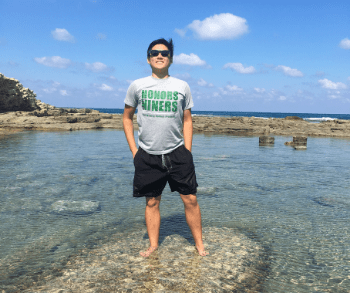 re-PROPOSE An existing PROGRAM
Faculty must submit a proposal for their program every year; however, the online proposal system allows for easy transfer and updating of program information.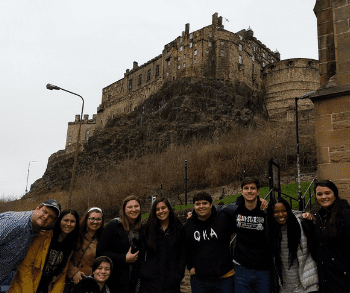 MANAGE AN EXISTING PROGRAM
Once a program has been developed, faculty need to start thinking about the implementation process. Learn more about marketing, implementing, and managing an existing faculty-led program.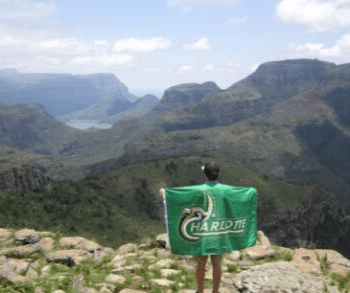 Virtual Opportunities
Virtual study abroad is a new way of incorporating international perspectives into your courses. UNC Charlotte Education Abroad encourages all faculty to consider virtual programming as a flexible option in lieu of or as a complement to physical mobility.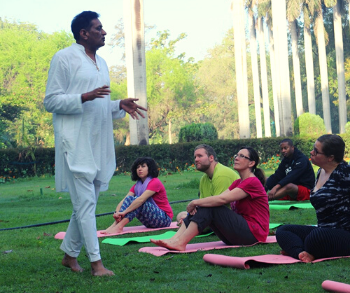 Funding Opportunities
In some cases funding may be available for application in order to develop a new short term program. Grants and funding are cyclical and offered by a variety of third party partners external to UNC Charlotte. It is important to start planning early, and to check this section of the website frequently for updated opportunities.