Signature Events
Education Abroad (EA) offers opportunities throughout the semester for students to learn more about study abroad, prepare for their international experience and assist them upon return.
---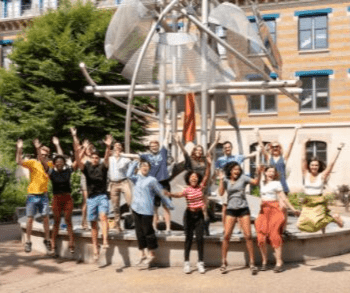 know before you go: success in study abroad & beyond
Know Before You Go: Success in Study Abroad and Beyond is a new interactive workshop series for UNC Charlotte students of all levels and majors. Students who are specifically interested in studying abroad, as well as those who have a general interest in international or intercultural perspectives are invited to take part.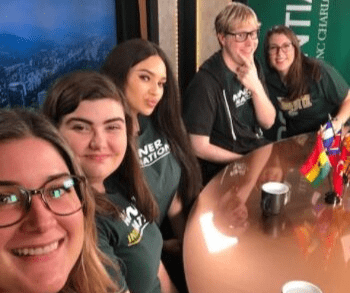 Gilman workshops
The Benjamin A. Gilman international scholarship aims to assist undergraduate students with high financial need to realize their dream of studying abroad. The EA facilitates Gilman Workshops walking students through the application process and offers an essay review so that students can have a competitive application.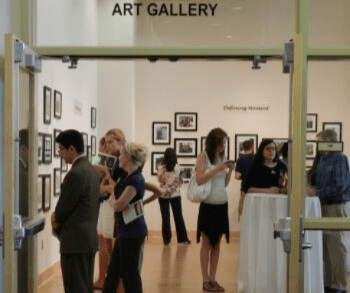 Photo contest & Exhibit
Each year the EA invites recent study abroad alumni to enter the Annual Photo Contest. Photos are judged in multiple categories by a panel of judges. The winners and honorable mentions will have their photos on display in a Photo Exhibit so that the campus can see the world through their eyes.
Pre-Departure Conference
The more students prepare for their study abroad program, the more successful their experience abroad will be. The EA facilitates a Pre-Departure Conference each semester aimed to reinforce important information students need to know prior to departure.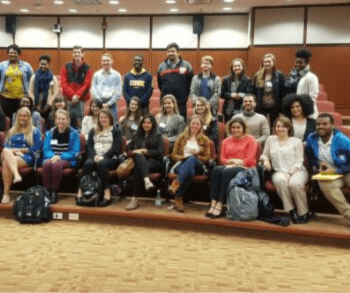 Reentry Workshop
Once students return from studying abroad, it's important they have an outlet to process their international experience. This workshop allows students to sort through the obstacles they encountered abroad and find ways to leverage those experiences during an interview.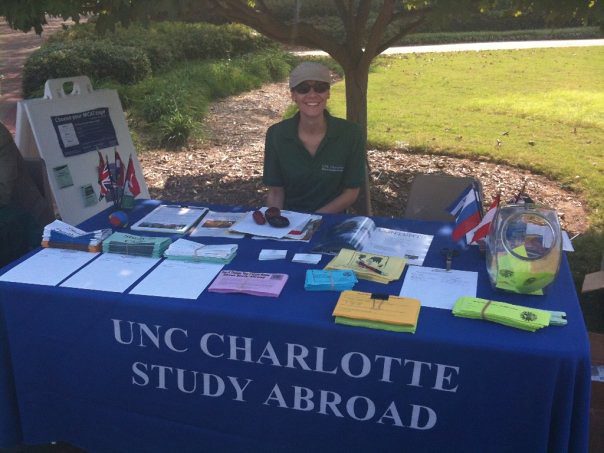 Study Abroad Fair
The annual Study Abroad Fair is a great opportunity for students to learn more about their study and intern abroad options. Students will be able to chat with Study Abroad Alumni, EA Staff, third party and international partners in order for them to better understand where they can go and how it all works.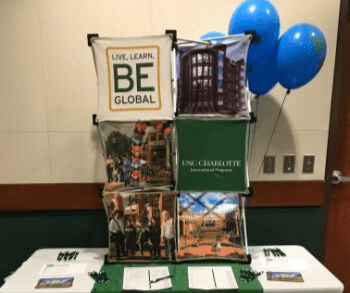 Study Abroad Week
Study Abroad Week is a week-long event filled with live online webinars and in-person opportunities for students to learn more about their study and intern abroad options. The goal is to put pre-conceived notions to rest so that students fully understand how the study abroad process works and have a foundation to begin the process.