WELCOME, NINER INTERNATIONAL!
Whether you're just getting started, preparing for your upcoming international experience, or are just returning, UNC Charlotte Education Abroad is glad you're here. Studying abroad is a life-changing experience and we're looking forward to supporting you along the way. All of us here in Education Abroad have had international experiences of our own and we strongly believe in the positive impact it can have on a student personally, academically, and professionally. Don't hesitate to reach out to us throughout your journey and remember – we love post cards!
Scroll down for some helpful quick links or click the Students Tab in the menu bar above to learn more about studying abroad at UNC Charlotte!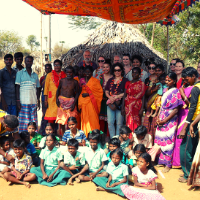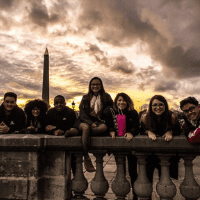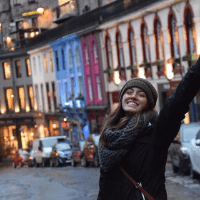 Latest News
Contact Us
Office Hours: 8 AM – 5 PM, Monday – Friday
9201 University City Boulevard, Charlotte, NC 28223-0001
CHHS 256 704-687-7747 Fax: 704-687-1661 edabroad@charlotte.edu