Advising Students
University faculty and staff are some of our greatest allies in supporting students throughout the application and study abroad process.
---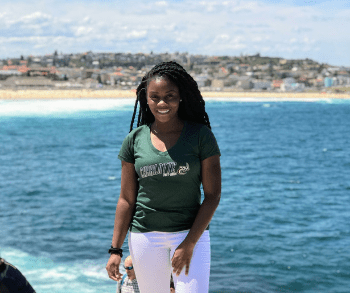 Steps to Studying Abroad
The study abroad process can be daunting for a student who is new to navigating it. EA is here to help students throughout the process but it's also helpful for academic advisors and other university staff to have a basic understanding of the process in case a student comes to you for assistance.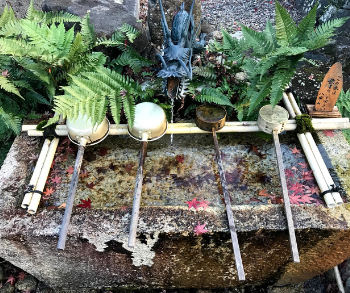 Recommendation requests
In some cases, a student may need an academic recommendation as part of their program application. We appreciate your honest feedback about your student or advisee, and our staff are available for questions about how to complete the recommendation form in the online system.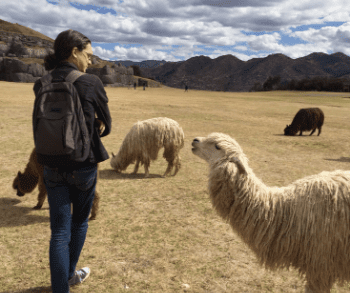 Advising for study abroad
The core of studying abroad is the academic components. It takes a lot of research and support from the academic departments for students to find the program that is a good academic fit for them. Visit this section to learn more about earning credit abroad, course equivalencies, and grade reporting processes for study abroad programs.