Announcements
Check this page for announcements about office closures, application openings and deadlines, and other information regarding UNC Charlotte Education Abroad (EA).
ea Closures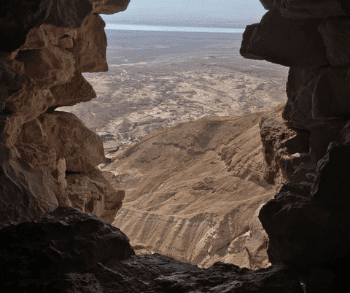 No scheduled closures at this time.
Applications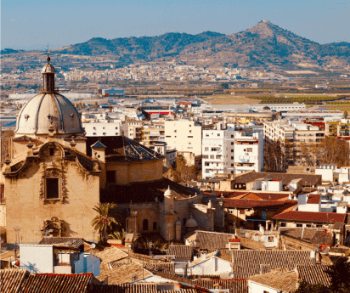 Applications are now being accepted for all Spring Break, Spring semester, and Calendar Year 2024 programs. Visit our website for instructions on applying to study abroad for these upcoming terms.
Summer 2024 programs are currently in development. The full list of programs that will be offered will be available in late September.
Learn more about when to expect EA applications to open up for future terms here.
Education Abroad Internships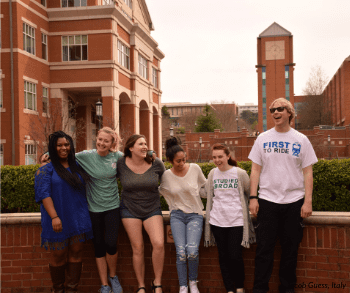 Have you studied abroad? Are you interested in learning more about how a study abroad office operates? Want to gain work experience in a professional setting? Apply for an internship position with Education Abroad! Deadline to apply is August 23.